Whether it may be Valentine's Day, a normal craving day, or just for desserts, Ferrero Rocher chocolates are indeed something special to give, or better, to EAT! Ferrero Rocher is a spherical shaped chocolate with a whole roasted hazelnut enclosed in a very thin wafer cover packed with hazelnut cream and chopped hazelnuts. This is all then wrapped inside a gold paper wrapper.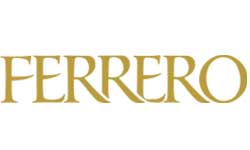 Ferrero Rocher was invented by an Italian chocolatier named Ferrero SpA and was introduced in 1982. The word "Ferrero" came from its inventor's last name and Rocher is a French word meaning "rock". Ferrero SpA's other products include the very famous Nutella, Tic Tac candy, and the Kinder Surprise.
On their website, the Ferrero team shared their missions and values. They ensure crafted precision, high quality, and product freshness, a very meticulous election of the best raw materials there are, and the respect for their customers worldwide. Being part of customs and traditions in the modern world, they always make it to a point that they have one of the best ideas when it comes to the betterment of their lineup of products.
The company has earned of over 8 Billion euros just this 2013. The Ferrero Group is comprised of seventy-three different joint companies handling twenty production plants that supplies mainly to over a hundred outlet markets. Their sales are substantially high at countries including Asia, United States, Canada, Russia, Australia, Argentina, and Brazil. They have opened new production plants in Mexico and Turkey where sales rose dramatically.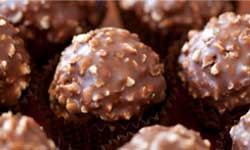 On August 31, 2013, the company announced that they are currently managing with 30,105 collaborators, hiring 24,797 employees, and dealing with 5,308 external collaborators.
Right now, Ferrero Rocher chocolates are a must-have craving of the entire world. Most people call it "Joy in a Box", especially with the company's famous hazelnut spread, Nutella. The taste of their chocolates is indeed the classic representation of how a real chocolate should taste like.
Here is the full list of Ferrero Rocher flavors, sizes and variants:
Ferrero Mon Cheri
Ferrero Rocher
Ferrero Pocket Coffee
Ferrero Kusschen
Ferrero Raffaello
Ferrero Giotto
Ferrero Rondnoir
Photos of Ferrero Rocher different types of chocolates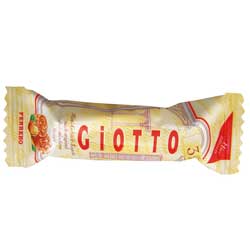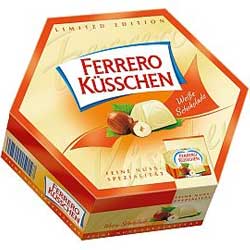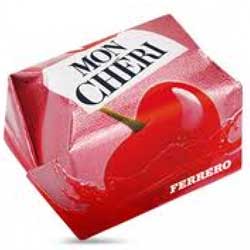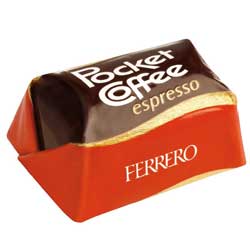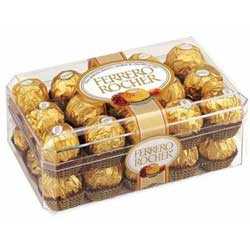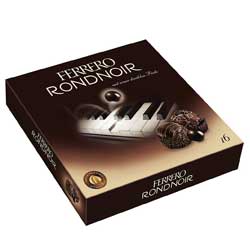 Official Website of the Company: