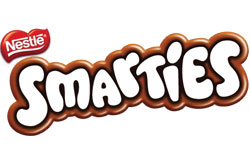 For the best candy roll and tablet in the country, go only for the best and smart choice – Smarties! These yummy delights may just be one of the best tasty creations, ever since it was first lau...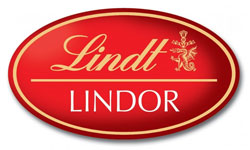 Exquisite and a one-of-a-kind taste experience. These are some of the best ways to describe Lindor chocolates. And it is with great pleasure that we are putting the spotlight on these tasty treats...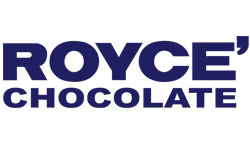 Image source: wikimedia.org Yummy! For the best in what Japan has to offer in chocolates, make sure to taste the many products from the Royce Chocolate line! A slow growth was experienced wh...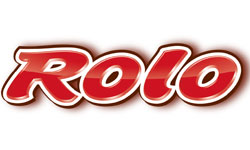 Rolo is a chocolate brand that originated in the United Kingdom in 1937. It was first manufactured by Mackintosh but was sold to Nestle after seven years. Productions in the US are licensed to the...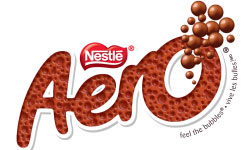 Aero is a chocolate merchandise formulated and manufactured by Nestle. It was first launched in 1935 in North England. At the end of the year, it was already a popular product in the area and push...