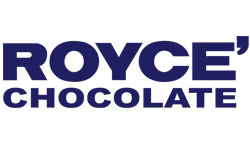 Image source: wikimedia.org Yummy! For the best in what Japan has to offer in chocolates, make sure to taste the many products from the Royce Chocolate line! A slow growth was experienced wh...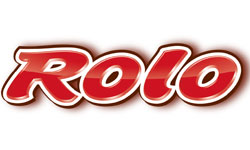 Rolo is a chocolate brand that originated in the United Kingdom in 1937. It was first manufactured by Mackintosh but was sold to Nestle after seven years. Productions in the US are licensed to the...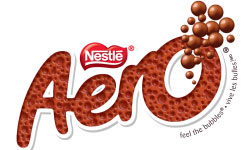 Aero is a chocolate merchandise formulated and manufactured by Nestle. It was first launched in 1935 in North England. At the end of the year, it was already a popular product in the area and push...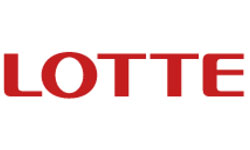 Lotte Co., Ltd. is a global conglomerate headquartered in Japan and South Korea. It was founded by Shin Kyuk-Ho in Tokyo in June 1948. He then expanded the company and brought it to his home count...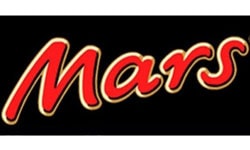 Mars is a world-famous chocolate bar that originated in England in 1932. It was founded by Forrest Mars, the son of Frank C. Mars, a famous candy maker in the US. Forrest leased a manufacturing...